Unapologetically working for the health and wellness of Black women and girls.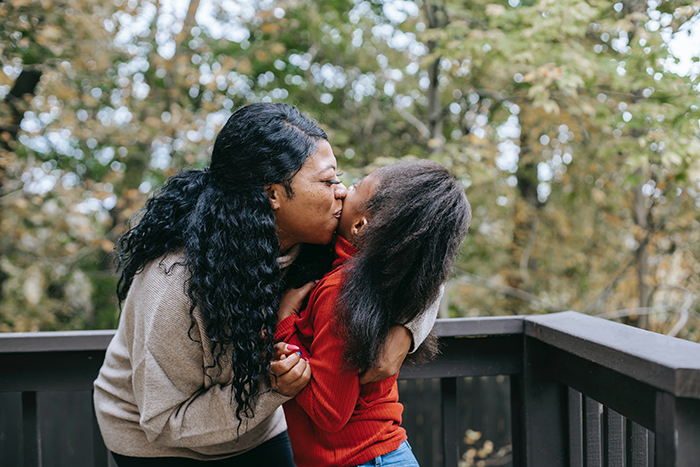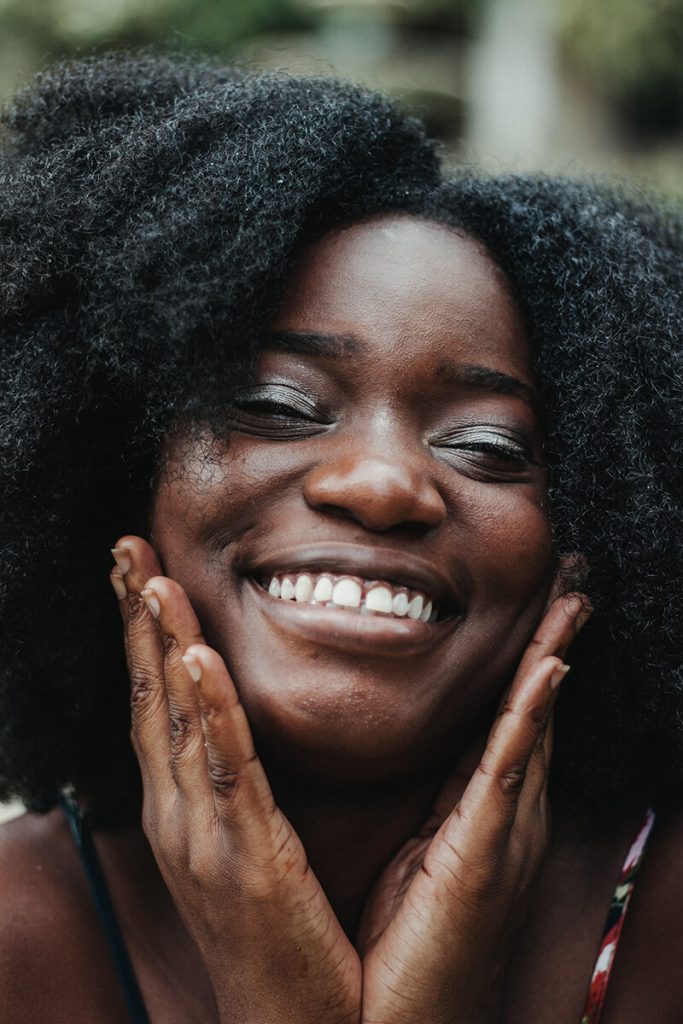 Why We Build Power
Systemic racism and sexism have deep roots, showing up in the policies that influence our health. BWWAP challenges these systems of oppression by shifting the power dynamics that routinely disadvantage women and Black people. Our goal is simple, to use policy, electoral advocacy, and the power of narrative to reimagine a just new future where Black women and girls thrive.
Our commitment to understanding and elevating the health needs of Black women has earned us a reputation as policy experts in California. We harness the power of community organizing to elect leaders who share our mission, and we create media content that drives the narrative around reproductive justice. Unacceptable health disparities continue to grow in our state, and we use every tool available to advance equity for Black women.
Elections
We hold our elected leaders accountable for honoring Black women's health needs. We educate voters, endorse candidates, and work to elect champions who will recognize the intersectionality of these needs and fight to prioritize them.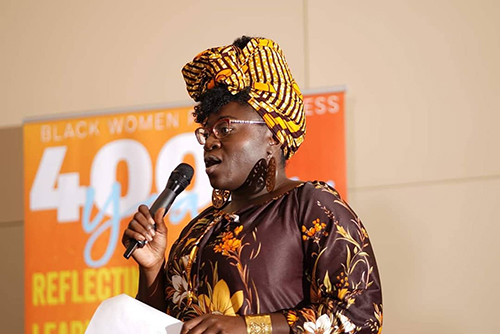 Policy
We dismantle oppressive structures by advocating for local, state, and federal policies that protect and advance reproductive justice. Each year, we sponsor several pieces of state legislation and work with activists and elected allies to get our bills signed into law.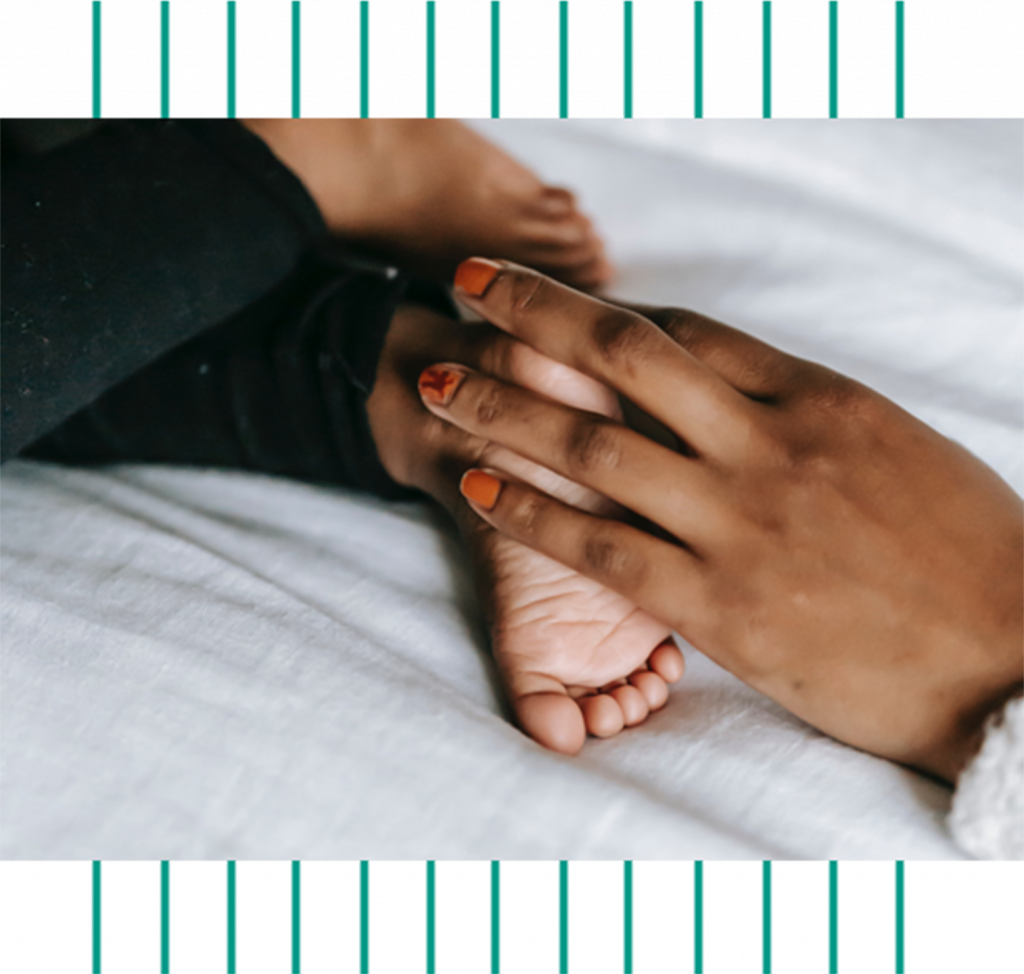 Support the first 501(c)4 organization in the country focused on Black women's reproductive justice.
Headquartered in Los Angeles with a satellite office in Stockton, we build the collective legislative and political power of Black women and girls throughout California.
Donate Today
Campaign
You Deserve Better
You Deserve Better is a campaign by Black Women for Wellness Action Project and Courage California. Using a speculative fiction format, we take a closer look at the horrors of crisis pregnancy centers.
Learn More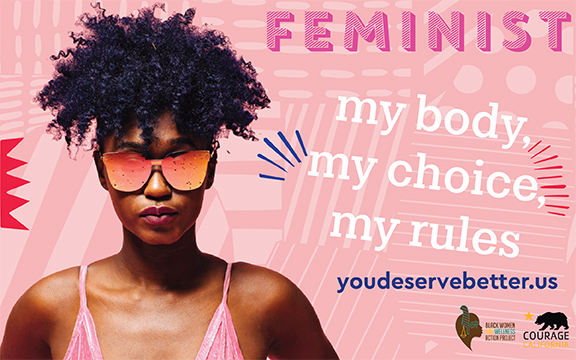 Latest News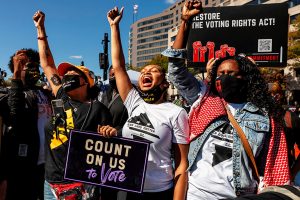 Campaign
Racial inequities have been laid bare across the country, including here in California. BWWAP has worked to elevate the intersection between racism and health, focusing especially on reproductive justice. Our efforts have ranged from legislative items, budget requests, administrative asks, and media actions.
Learn More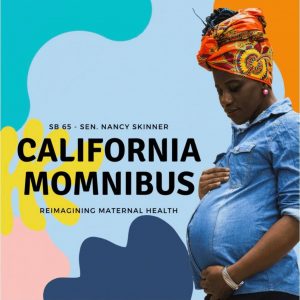 Bill
All birthing people deserve the right to have joyous births. BWWAP is pushing forward a campaign that changes the narrative and policies around maternal health care. Also, check out our birthing people's bill of rights during covid.
Learn More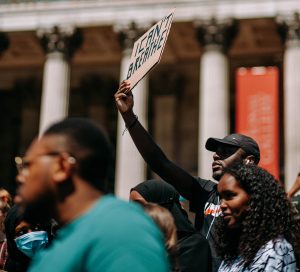 Media
Black women have a long history of boldly confronting injustice. In the wake of violent and aggressive police response to protests after the murder of George Floyd, BWWAP joined other national voices to call for alternative actions that shift power and support Black communities.
Visit